2023 Festival
Thank you to the thousands who came out and celebrated our ninth annual festival!
TAKE OUR SURVEY
A Literary Lawn Party
Each August, the Mississippi Book Festival unites readers and authors in an exhilarating celebration of books.
The Capitol's stately rooms and nearby Galloway Church turn into venues for distinguished panelists, the streets in-between transform into a bustling marketplace for booksellers, and the grounds and Capitol Rotunda become a hub of lively exchange. FREE AND OPEN TO ALL, the festival brings the written word to fun, festive life with authors, panel discussions, book signings, family-friendly activities, food trucks, live music, and more!
Authors
Hundreds of contemporary authors — national, regional and local — connect directly with fans and new readers at the festival each year. Official Panelists are invited to contribute to in-depth discussions and sign books, while Authors Alley hosts dozens of self-published authors selling their works.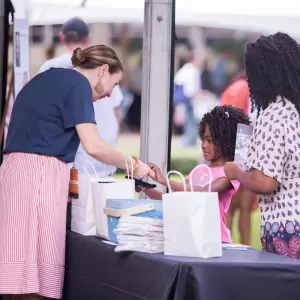 Exhibitors
The 2023 festival offers an exceptional opportunity for individuals, retailers, organizations, and vendors to sell or distribute books, goods, information, and foods. With four different ways to participate, you're sure to find a perfect fit.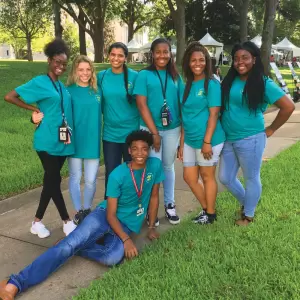 Volunteers
Our tireless volunteers power the festival—with more than 150 coming together each year to greet guests, give directions, ensure safety, and execute countless essential tasks to make the day and weekend run smoothly.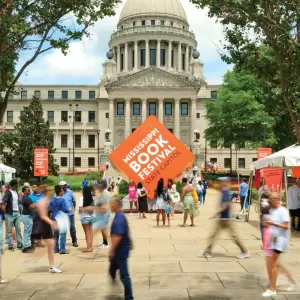 Attractions
This ten-acre booklover's paradise, set in and around the State Capitol Building, draws hundreds of visiting authors each year to engage with each other and the public to discuss their latest works. Dozens of panel discussions on a wide range of topics, book signings, Booksellers Row, Authors Alley, family-friendly activities, food trucks, Capitol tours, and much more, make this event one for the books!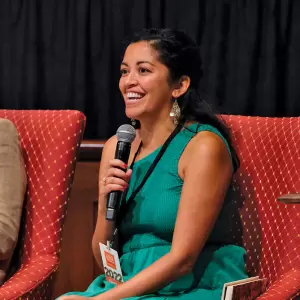 Panels
The festival celebrates the hottest new books and the storytellers behind them in a dynamic forum that is open to all. Discussion panels, scheduled throughout the day in air-conditioned venues, consist of one or more authors engaging in an hour-long conversation. Topics include fiction, narrative non-fiction, poetry, children's literature, young adult and more!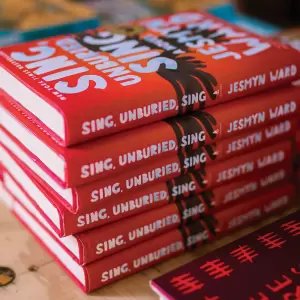 Booksellers
On Booksellers Row, beloved independent booksellers from around the region sell the day's featured titles, keeping the festival's finger on the pulse of the reading public.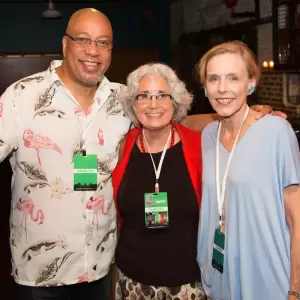 Funders
Committed to making a positive impact on the cultural life of our state, funders are the lifeblood of the festival. At the August event these essential supporters are recognized through a host of special opportunities, many of which are customized to meet charitable and/or marketing objectives. Through their generosity the festival remains FREE AND OPEN TO ALL.
More than just a day!
On the day before the festival, thousands of students join compelling authors who write for young people at select venues to hear candid enlightenment and to receive free books at KidNote. In 2022, more than 24,000 students took part in a statewide orchestration of in-person and online engagements. This year, why not ask one of your favorite authors from our lineup to come early and speak to your local school!
KidNote
We speak book!
At our very first festival, we made the commitment to capture every official panel discussion in video and, in 2019, we joined forces with Mississippi Public Broadcasting to create the podcast Write On, Mississippi! This incredible and growing feast of video and podcast recordings is organized in the ARCHIVE section of our website for you to savor anytime!
2022 Archive






Funders
The Mississippi Book Festival cherishes funders who are committed to making a positive and lasting impact on the cultural life of our state. See all funders.
Booklovers are in the know with #BookishBuzz