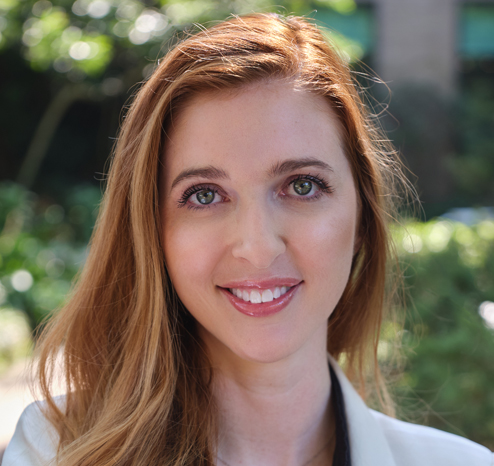 Executive Director
Ellen Daniels opens the next chapter in her forays into the heart of Mississippi culture. This Rolling Fork native brings a curious mind and a keen eye to the task, honed from two and a half years as the festival literary director, a dozen years as a bookseller at Lemuria, her work as a gallery assistant at Fischer Galleries and her fine art photography, which has been shown in galleries throughout the Southeast.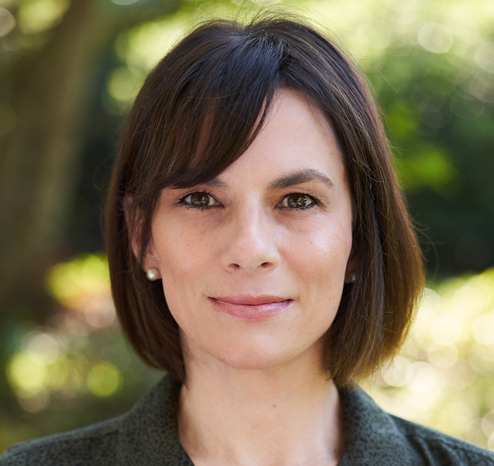 Deputy Director
Jordan Perry will help build upon the festival's successes with her experience in fundraising, capacity-building and event logistics. Through her work with Mississippi Museum of Art, Mississippi Arts Commission and other organizations she gained a keen awareness of our state's rich cultural legacy and is energetically poised to spotlight the festival, engage constructively with funders and reach new goals.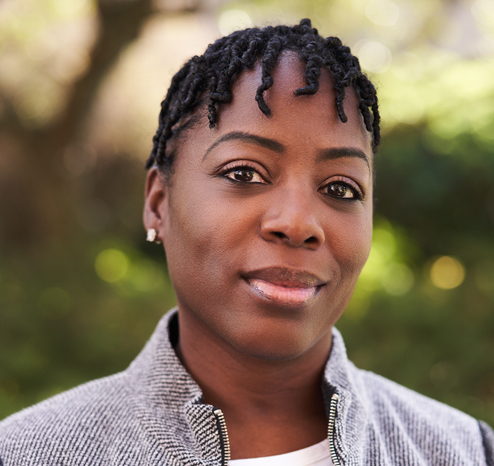 Community Engagement Coordinator
Jackson native Tonja Murphy is thrilled to join the team after serving on the Board of Directors. Tonja puts her love for community, students, and books to use with the Mississippi Book Festival, as she takes on the role of Community Engagement Coordinator.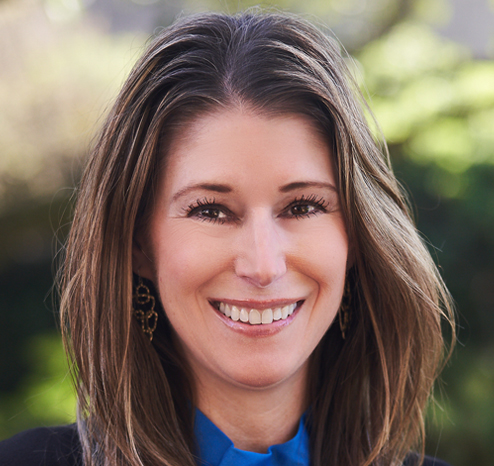 Site Coordinator
Shannon McLaughlin joined the team in 2020 to tackle the Capitol complex and manage the site. Thousands of square feet fall under Shannon's purview and she will work hard to make sure every inch of the festival site is ready to go. She is thrilled to be part of an event that touches on her art background and showcases her native Mississippi.