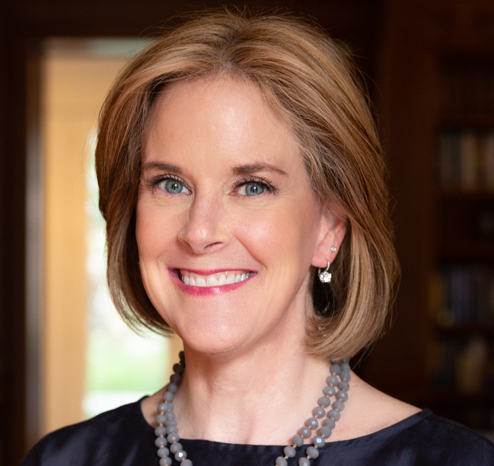 Executive Director
Holly Lange, a key part of the festival since its start, takes a page from years of experience in event management, fundraising, volunteer coordination and public relations. Her role continues a narrative thread of engagement with projects unique to the state, including the opening of the Mississippi Civil Rights Museum and Museum of Mississippi History, B.B. King Museum, Mississippi Museum of Art Centennial and Crossroads Film Festival.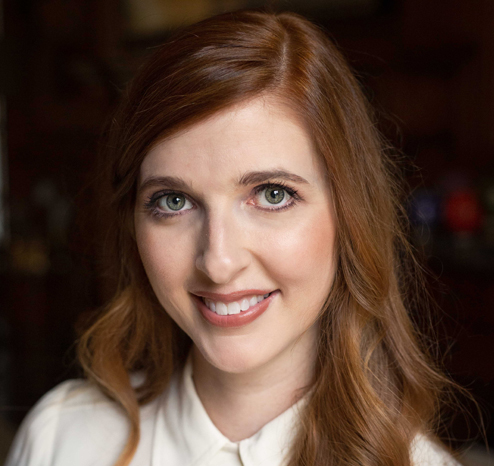 Literary Director
Ellen Rodgers Daniels opens the next chapter in her forays into the heart of Mississippi culture. This Rolling Fork native brings a curious mind and a keen eye to the task, honed from her dozen years as a bookseller at Lemuria, her work as a gallery assistant at Fischer Galleries and her fine art photography, which has been shown in galleries throughout the Southeast.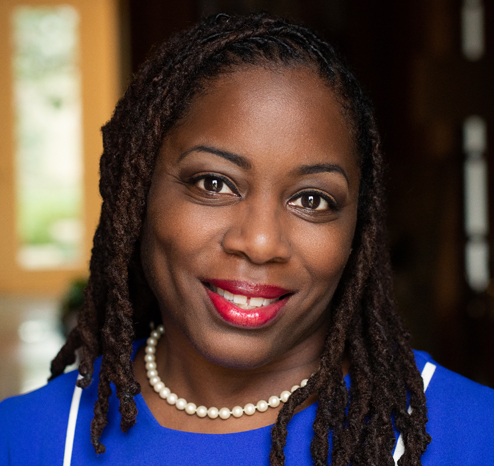 Community Engagement Coordinator
Jackson native Tonja Murphy is thrilled to join the team after serving on the Board of Directors. Tonja puts her love for community, students, and books to use with the Mississippi Book Festival, as she takes on the role of Community Engagement Coordinator.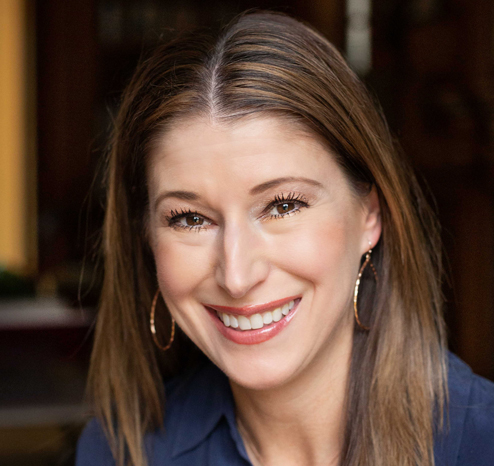 Site Coordinator
Shannon McLaughlin joins the team this year to tackle the Capitol complex and manage the site. Thousands of square feet fall under Shannon's purview and she will work hard to make sure every inch of the festival site is ready to go. She is thrilled to be part of an event that touches on her art background and showcases her native Mississippi.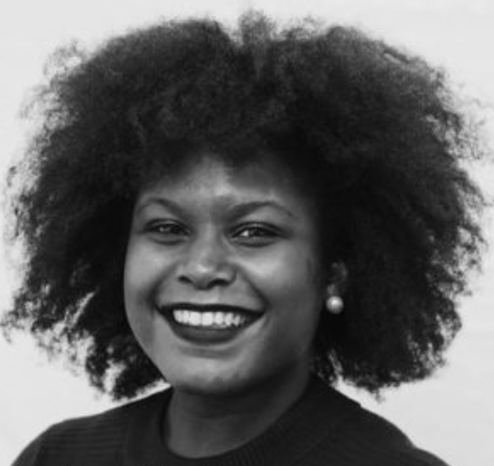 Communications & Marketing Coordinator
Victoria Washington of Memphis, Tennessee, will be focusing on building upon the festival's established profile through communications and marketing. A graduate of Tougaloo College, she enjoys learning new forms of West African dance, experimenting with new recipes in the kitchen, and capturing the beauty of life through photography and word. Victoria is currently working on constructing a photo-narrative of Jackson, Mississippi, called The Ju City Project.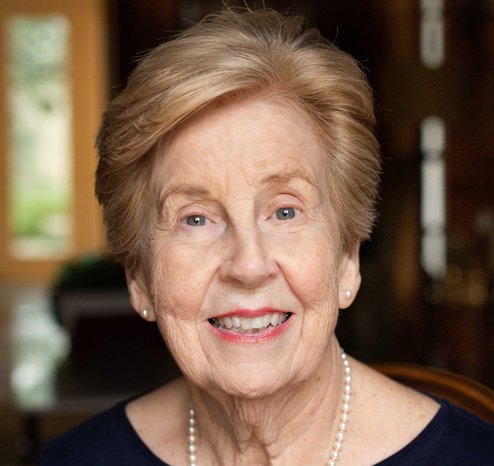 Volunteer Coordinator
A loyal volunteer since the first Mississippi Book Festival, Virginia Powell is putting her volunteer experience to good use as Volunteer Coordinator. She is delighted to channel her passion for community work and good books to make each festival volunteer experience exceptional.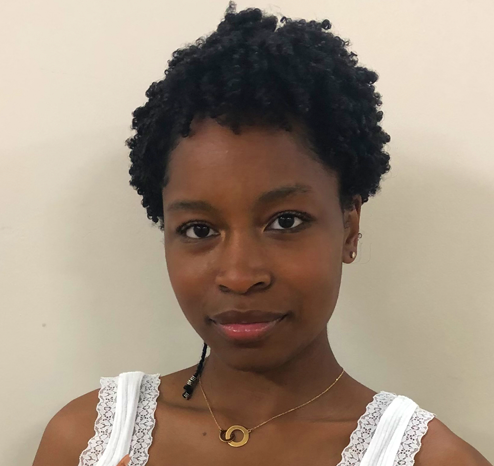 Program & Administrative Support
Nia Johnson, Jackson, Mississippi, is a graduate of Murrah High School where she participated in debate team competitions and worked on the school's newspaper and literary magazine. Through these club activities, Nia discovered her passion for writing and storytelling and is currently a freshman English major at Dillard University. Taking inspiration from the words of her idol Zora Neale Hurston – "There is no agony like bearing an untold story." – she is driven to write each day.