Who We Are
Devoted leadership from across the state!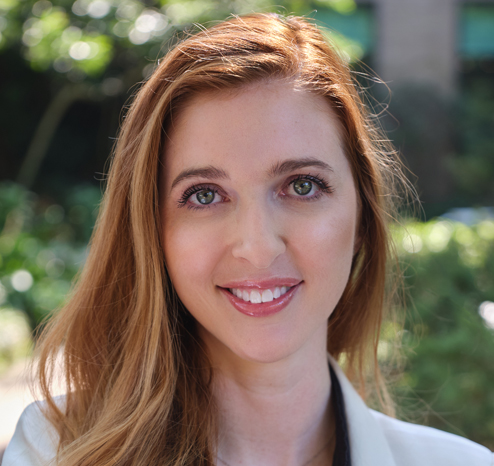 Executive Director
Ellen Daniels
Having served as the festival's Literary Director for the past three years, Ellen continues to draw on her longtime love of books—and her extensive relationships with the publishing industry—in her new role as Executive Director. In addition to her prior work as a gallery assistant at Fischer Galleries and her own fine art photography training, Ellen also brings more than a decade of experience at Lemuria Books to her leadership position.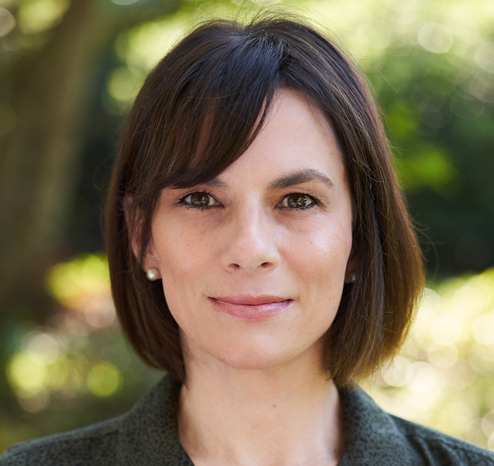 Deputy Director
Jordan Perry
Having spent most of her career in the non-profit sector, Jordan brings to the festival nearly a decade of experience in fundraising, capacity-building, and event logistics. Through her work with the Mississippi Museum of Art and the Mississippi Arts Commission, she's seen first-hand the breadth and impact of our state's rich cultural heritage and looks forward to building on the festival's success to broaden its reach even further.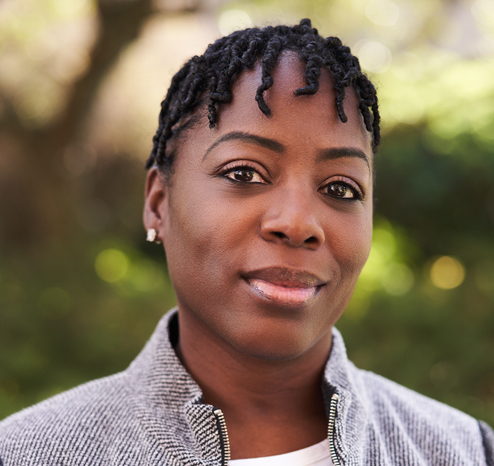 Community Engagement Director
Tonja Murphy
Following a stint on the festival's Board of Directors, Tonja came on board as the Community Engagement Coordinator. In this role, she combines her love for books, community, and young people to each year help produce the festival's signature KidNote program, which reaches thousands of students statewide.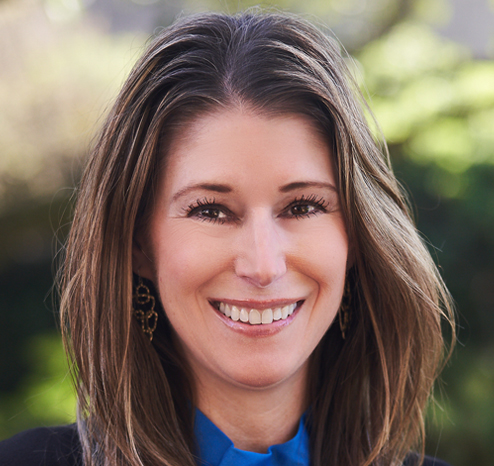 Site Coordinator
Shannon McLaughlin
Shannon joined the festival team in 2020 to oversee all aspects of on-site logistics in and around the State Capitol complex. She brings to the role years of experience planning large-scale events like Bright Lights Belhaven Nights, among others, and is thrilled to use her arts background to help showcase her native Mississippi.
---
Board of Directors
Meg Annison, Jackson, MS
Daphne Chamberlain, Tougaloo, MS
Elizabeth Crews, Blue Mountain, MS
John Evans, Jackson, MS
Gwendolyn Harmon, Jackson, MS
Richard Howorth, Oxford, MS
Pam Junior, Jackson, MS
Jamie Kornegay, Grenada, MS
Holly Lange, Ridgeland, MS
Jon Levingston, Clarksdale, MS
Jean Medley, Jackson, MS
Helen McComb, Port Gibson, MS
Jere Nash, Jackson, MS
Scott Naugle, Pass Christian, MS
Jon Peede, Greenwood, MS
Peyton Prospere, Jackson, MS
Ellen Ruffin, Hattiesburg, MS
Robert St. John, Hattiesburg, MS
Talya Straughter, Jackson, MS
Valerie Walley, Jackson, MS
Mary Alice White, Jackson, MS
Neil White, Oxford, MS
Betty Wilson-McSwain, McComb, MS
---
Board of Advisors
Katie Blount, Mississippi Department of Archives and History
Tracy Carr, Mississippi Library Commission
Matthew Casey, University of Southern Mississippi
Beth Ann Fennelly, University of Mississippi
Craig Gill, University Press of Mississippi
Chris Goodwin, Mississippi Department of Archives and History
Betty Jo Harris, Natchez Literary & Cinema Celebration
John Hooks, The Eudora Welty Foundation
David Lewis, Mississippi Arts Commission
Robby Luckett, Jackson State University / Margaret Walker Alexander Center
Ebony Lumumba, Jackson State University
John Marszalek, Mississippi State University / Ulysses S. Grant Library
Sarah McCullough, Mississippi State University
Preselfannie McDaniels, Jackson State University
Anna Neel, Mississippi Public Broadcasting
Nina Parikh, Mississippi Development Authority / Mississippi Film Office
Stuart Rockoff, Mississippi Humanities Council
Elizabeth Simmons, Mississippi Board of Education
Emily Simmons, Office of the Speaker of the House of Representatives
Eric Tribunella, University of Southern Mississippi
Steve Yates, University Press of Mississippi