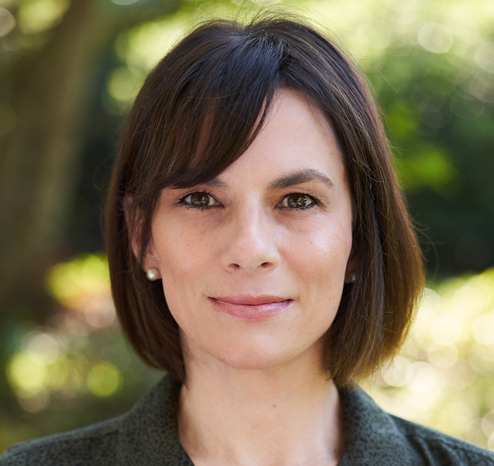 Deputy Director
Jordan Perry
Having spent most of her career in the non-profit sector, Jordan brings to the festival nearly a decade of experience in fundraising, capacity-building, and event logistics. Through her work with the Mississippi Museum of Art and the Mississippi Arts Commission, she's seen first-hand the breadth and impact of our state's rich cultural heritage and looks forward to building on the festival's success to broaden its reach even further.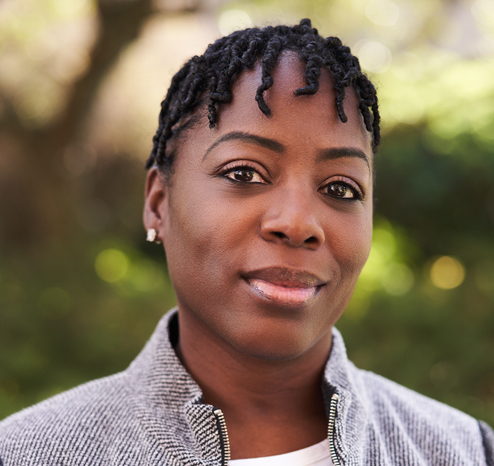 Community Engagement Coordinator
Tonja Murphy
Following a stint on the festival's Board of Directors, Tonja came on board as the Community Engagement Coordinator. In this role, she combines her love for books, community, and young people to each year help produce the festival's signature KidNote program, which reaches thousands of students statewide.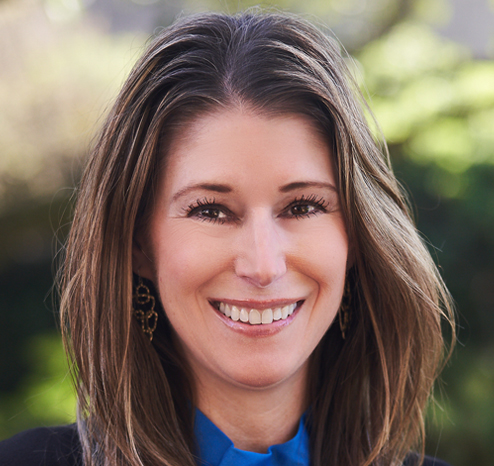 Site Coordinator
Shannon McLaughlin
Shannon joined the festival team in 2020 to oversee all aspects of on-site logistics in and around the State Capitol complex. She brings to the role years of experience planning large-scale events like Bright Lights Belhaven Nights, among others, and is thrilled to use her arts background to help showcase her native Mississippi.