2023 Features & Attractions
Find something for everyone!
---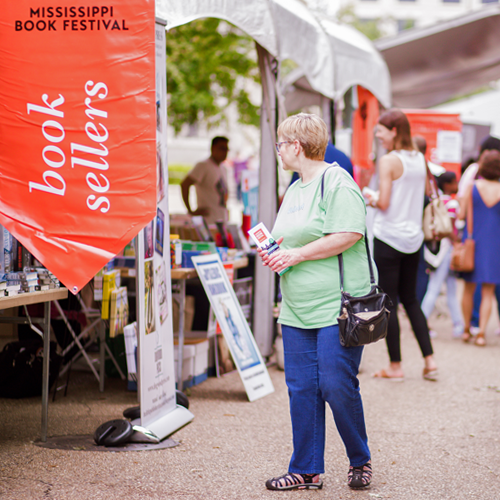 Booksellers Row
Independent booksellers are showcased at the center of the festival, directly across from the Book Signings Tent, along Mississippi Street and N. Congress Street, all day.
Dogwood Press
Friendly City Books
Joan Murray Ministries
Lemuria Books
Lily's Rare Books
Lorelei Books
Luna Press
The Book Rack
Turnrow Books Co.
University Press of Mississippi
---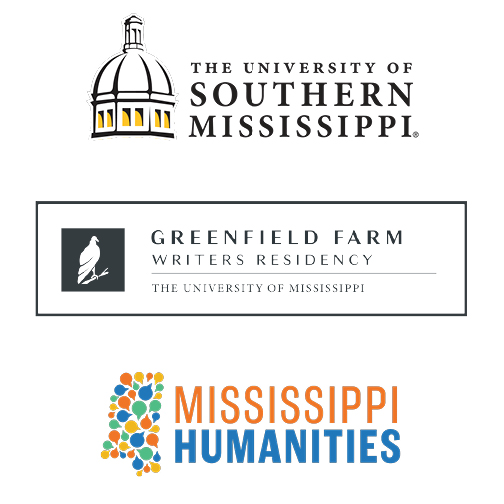 Capitol Showcase
See inspiring exhibits on the ground floor of the Capitol Building in the Rotunda, throughout the day.
University of Southern Mississippi de Grummond Children's Literature Collection and University Libraries
University of Southern Mississippi Center for Writers
Greenfield Farm Writers Residency: A Preview
See Us Differently Exhibit Presented by Mississippi Humanities Council
---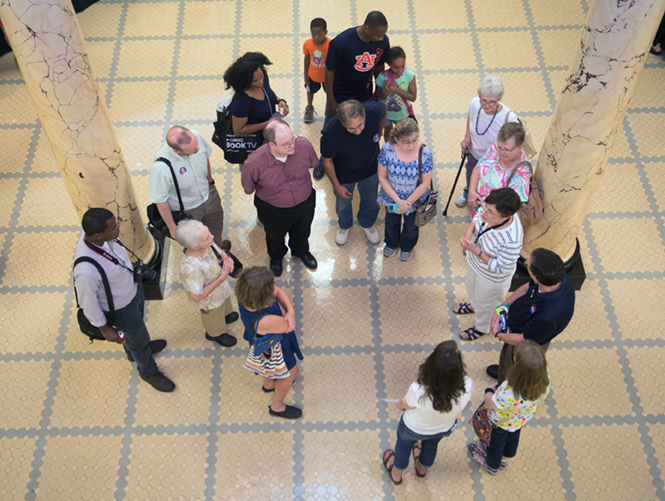 Capitol Tours
This unique opportunity to see the grandeur of Mississippi's State Capitol building is not to be missed! Every hour, beginning at 10:00 am, take advantage of this unique opportunity! Tours start at the ground floor visitor desk. Last tour is at 4:00 pm.
---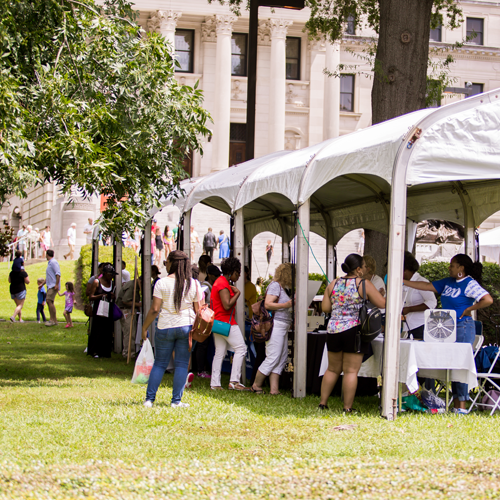 Community Lawn
Presented by Community Foundation for Mississippi
Organizations (non-profit, government, charitable) have it made in the shade with a provided tent and table on the south lawn of the Capitol grounds. No sales are allowed in this area, but there's lots to see and share, all day!
Big House Books
Books Along the Teche Literary Festival
Foundation for Louisiana
Friends of the Pickens Public Library
Great Cities Foundation
Hinds Behavioral Health Services
Human Rights Campaign
Jackson Friends of the Library
Jackson Hinds Library System
League of Women Voters Jackson Area
Margaret Walker Center
Millsaps College
Mississippi Library Association Inc.
Mississippi Public Broadcasting
Mississippi State University
Mississippi University for Women Creative Writing
Natchez Literary and Cinema Celebration
Operation Shoestring
The Eudora Welty House & Garden
University of Southern Mississippi
Visit Clarksdale
Wellcare
---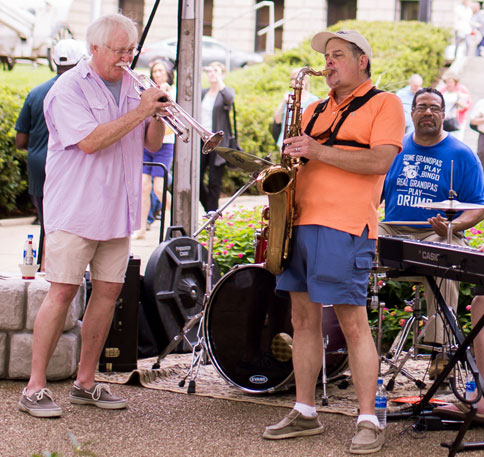 Food Pavilion & Live Music
Presented by Downtown Jackson Partners
Chill out in the shade, while listening to The Sessions and enjoying your food truck selections.
---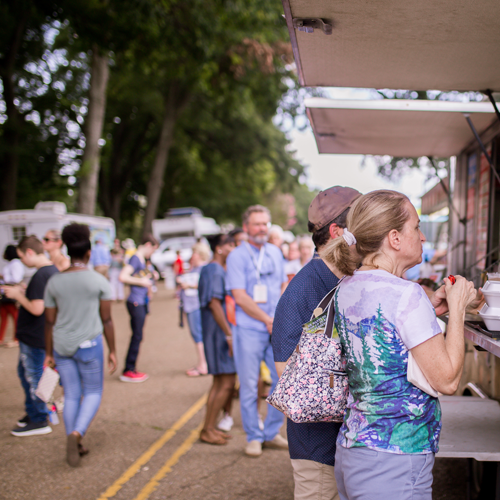 Food Trucks
Local vendors have tasty foods for sale on N. West Street, all day! Claim a picnic spot on the lawn or in our shady food pavilion!
Bee Bee's Fresh Squeezed Lemonade
Chili Factory
Crooked Letter Kitchen
Crunch Time Concessions
Dad's Dogs
Green Ghost
Hey Sugah
Homegirl Beverage Company
Lillie's Restaurant and Catering
Northshore Specialty Coffee
Poppy Pies
Small Time Hot Dogs & Street Eats
Smokey's Meal on Wheels
Sno Biz
T&J Concessions
The Frosty Flamingo Italian Ice
The Snowcone Princess
Twisted Pretzel and Dippin Dots of Central MS
---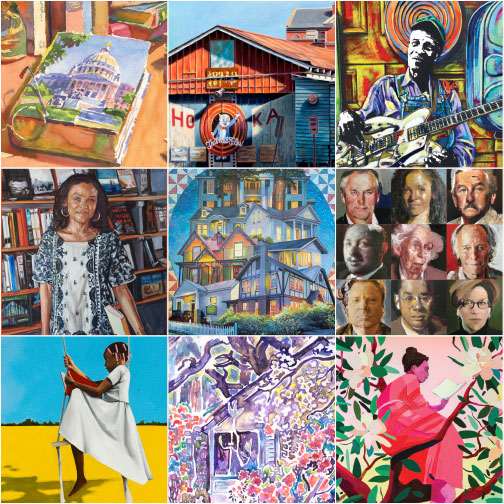 History of Festival Art
Did you know there has been a unique piece of art for the festival every year? From the shores of the Gulf to the hills of North Mississippi, our festival artists are native Mississippians, or they have adopted Mississippi as their home. On the bottom floor of the Capitol Building, you will be able to view the art from each festival and learn more about our exciting call for submissions to be the festival artist for the 10th-anniversary festival in 2024.
---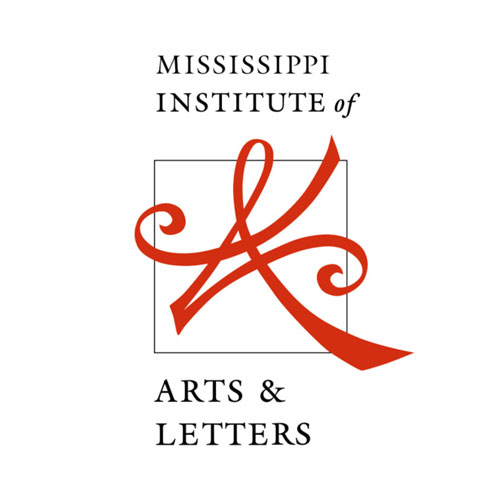 Mississippi Institute of Arts and Letters Awards
Each year the Mississippi Institute of Arts and Letters honors creative individuals with an award in their specific field. The prestigious awards, first made in 1980, are presented in nine categories: Fiction, Non-fiction, Life Writing, Youth Literature, Visual Art, Music Composition (Classical), Music Composition (Contemporary), Photography, and Poetry. The Institute's juried competition is one of a kind in the state. Enjoy the poster displays featuring this year's winners on the bottom floor of the Capitol Building on festival day.
---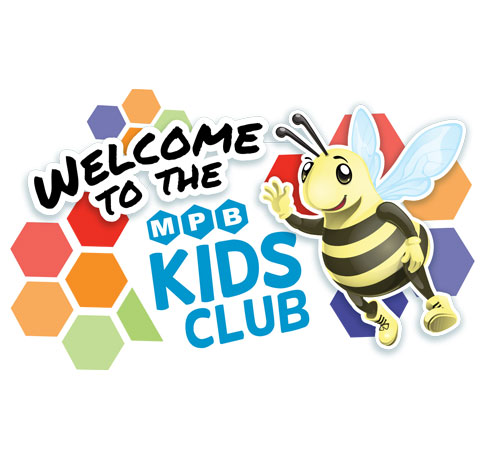 MPB Kids Club
Calling all young readers at the 2023 Mississippi Book Festival! The Mississippi Public Broadcasting Kids Club will offer books, fun activities, and the chance to meet Ed Said, the popular MPB character whose rhymes and raps educate youth about the importance of healthy eating, and PBS Kids' Alma from Alma's Way. Come for a visit and leave with fun memories and souvenirs.
---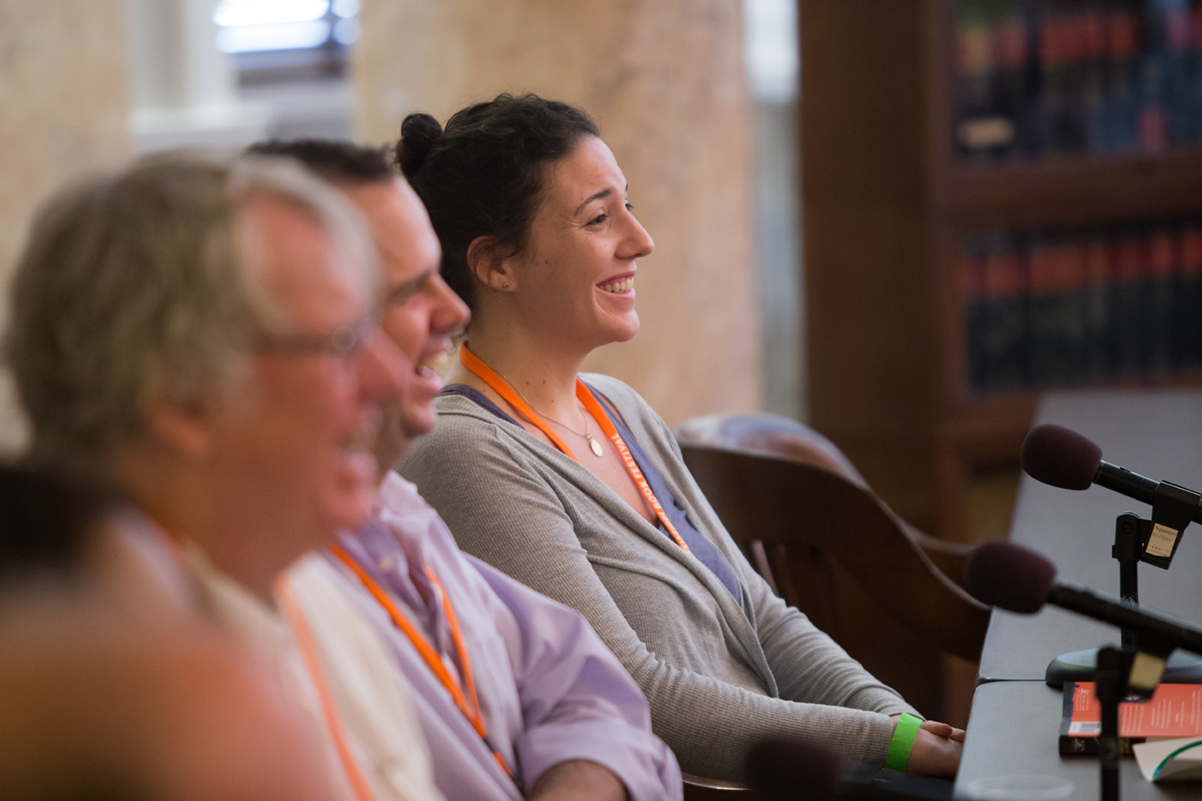 Official Panels
Lively discussions among Official Panelists and live interviews are held throughout the day at these venues:
State Capitol Building (Rooms 103, 113, 201A, 201H, 202, 204, plus the C-SPAN / Old Supreme Court Room)
Galloway United Methodist Church (Sanctuary, Reception, Fellowship Center)
---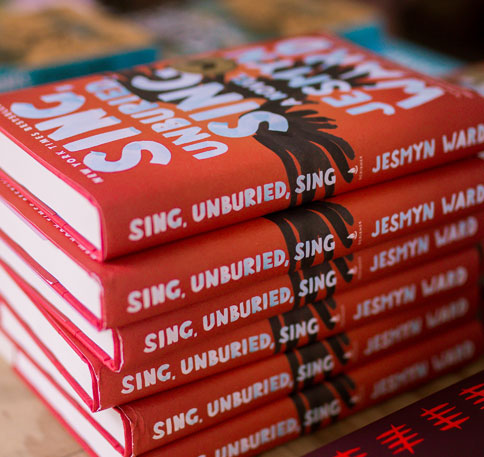 Pop-up Library
Presented by Mississippi Library Commission
During the day, head over Capitol Room 202 to cool off, browse books by festival authors, and play board games.
---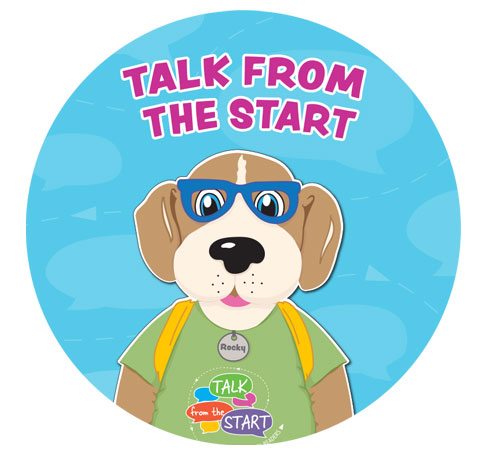 Rocky's House
Presented by Mississippi Children's Museum; W. K. Kellogg Foundation
The festival's youngest visitors will find an exciting interactive and sensory experience at Rocky's House, a language and literacy development installation from the Mississippi Children's Museum.
---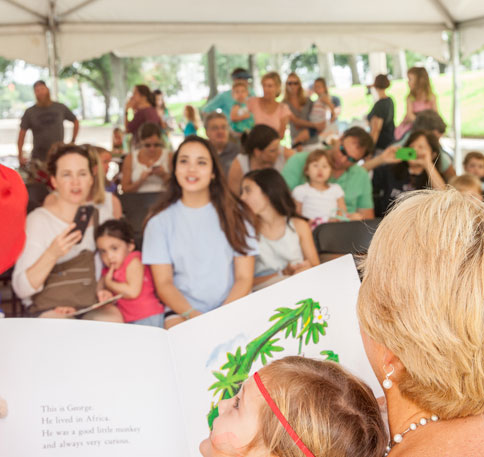 Story Time in the Kids Tent
Tent by The Phil Hardin Foundation; Programming Powered by Entergy Mississippi
Reading is fun in the shade on the south lawn of the Capitol! Join authors Lillian Batchelor (9:45 & 10:00 am) and 2023 Miss Mississippi Vivian O'Neal (10:00 & 10:45 am) for story time and crafts in the shade. Then come back for more story time with illustrator Sara Frances Hardy (1:00 pm) and songs with Steve Azar (1:00 pm).
---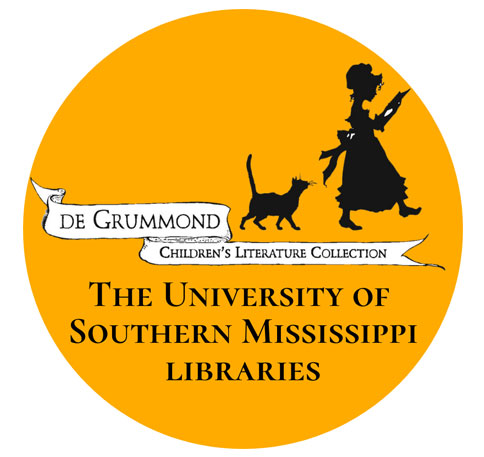 USM de Grummond Children's Literature Collection
Presented by University of Southern Mississippi
With original manuscripts and illustrations of more than 1,400 authors and illustrators, and more than 180,000 published books dating back to 1530, the de Grummond Collection at USM is full of wonders and surprises that are sure to please. Stop by their exhibit in the Capitol Rotunda for an awe-inspiring glimpse of genius on display. A can't-miss opportunity for expert collectors and children alike!
---