Neil White
Official Panelist
2023 Participant · Lifestyle · Southern Culture · Mississippi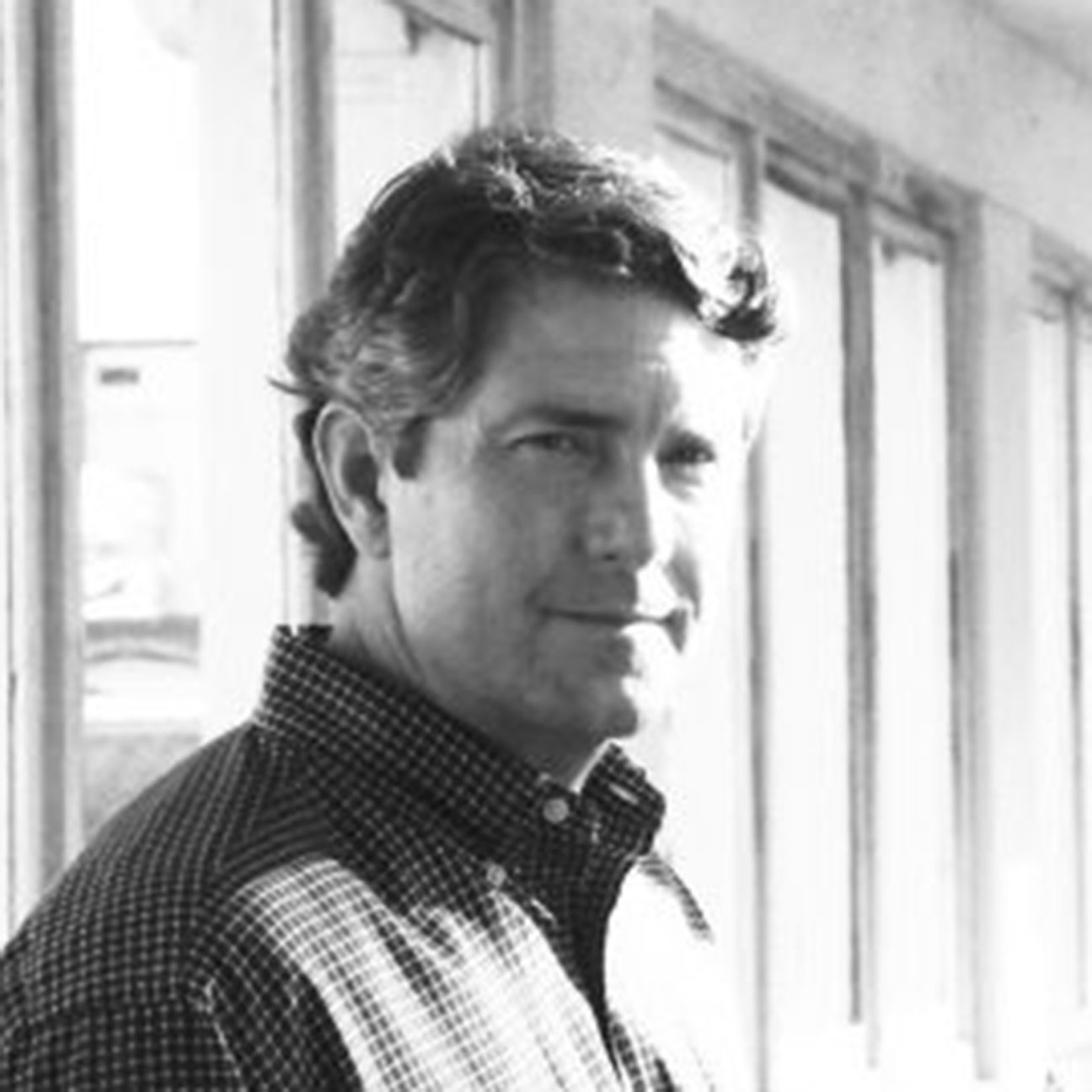 Neil White
Neil White has been a newspaper editor, magazine publisher, advertising executive and federal prisoner. He lives in Oxford, Mississippi, where he operates a small publishing company, writes plays and essays, and teaches memoir writing.
His memoir, In the Sanctuary of Outcasts (Morrow/HarperCollins), about the year he lived with the last victims of leprosy in the continental United States, was described by Publisher's Weekly as "Brisk, ironic, perceptive . . . White's introspective memoir puts a magnifying glass to a flawed life, revealing that all of life is to be savored and respected." Pulitzer Prize winner Robert Olen Butler added, "At once surreal and grittily naturalistic, funny and poignant, White's tale is fascinating and full of universal resonance."

In the Sanctuary of Outcasts was a finalist in the 2010 Southern Independent Booksellers Alliance "Book of the Year" award. In 2010, White won the Outstanding Author of the Year from the Southern Library Association. Barnes & Noble honored White as one of the top three emerging nonfiction authors in America through their "Discover Great New Writers" program.

Foreign language translations of In the Sanctuary of Outcasts have been published in Germany, Croatia and the Netherlands. Sanctuary was on the Southern Independent bestseller list for nearly four years. The book was selected for Baton Rouge's One Book, One Community program. It was also selected for the common reading experience at Davidson College, Hilbert College, St. Bonaventure University and Michigan Tech.

White's essays have appeared in dozens of literary journals and magazines. He has contributed to The Oxford American, National Geographic and The Encyclopedia of Southern Culture.

White serves as Creative Director & Publisher at The Nautilus Publishing Company. He has published and edited more than 30 books. Most recently, he edited Robert Khayat's The Education of a Lifetime. In 2014, the book was honored with the IPPY Silver Award for the best national memoir published by a small press.

White is married to Deborah Hodges Bell, the Interim Dean of the law school at The University of Mississippi. They have three children — Lindsay Bell, Neil White IV, and Maggie White.

Book Title(s)
The Mississippi Football Book: Stories and Records from the Greatest Teams, Coaches, and Players - Who Lived and Played in the Greatest Football State
2023 Activities
Mississippi Football

(2:45 pm, State Capitol 204, Panel )

Book Signing

(4:15 pm, Book Signing Tent)