Virginia McGee Butler
Official Panelist
2023 Participant · Mississippi · Non-Fiction · Biography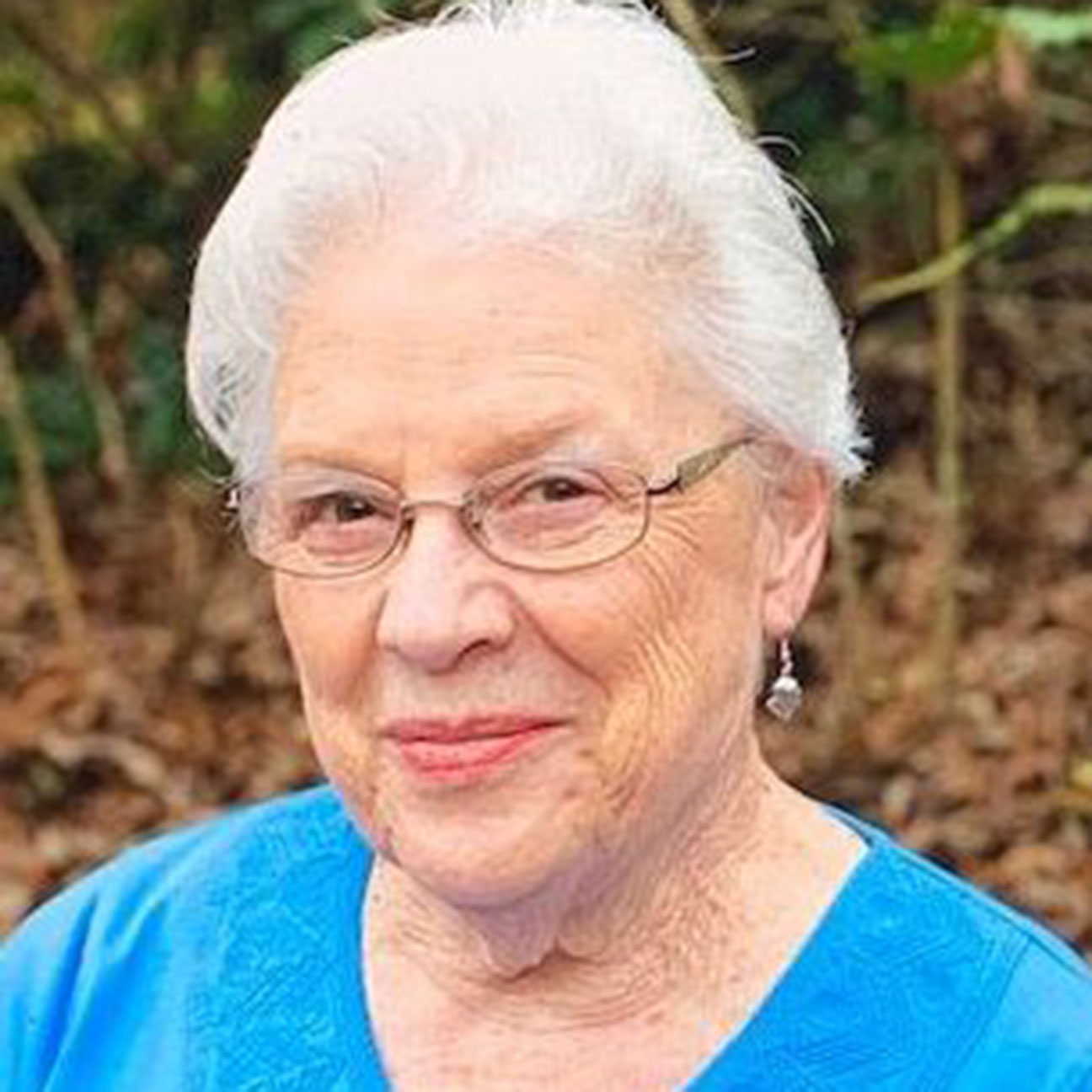 Virginia McGee Butler
Virginia McGee Butler, daughter of a country pastor, grew up in North Mississippi, usually lost in a book. She married Allen Butler, the church pianist from one of those churches. The Army drafted Al shortly after she graduated from Ole Miss. She and their three children accompanied him for twenty-four years as he pursued a military career. She taught kindergarten in San Antonio, TX; second grade in Kaiserslautern, West Germany and Fort Polk, LA; and gifted junior high language arts in Leesville, Louisiana. This last assignment helped her figure out she wanted to be a writer when she grew up.
Attracted by the de Grummond Children's Literature Collection and the Frances A. Karnes Center for Gifted Studies at the University of Southern Mississippi (USM), she retired to Hattiesburg in 2001. Involvement with USM's de Grummond Children's Literature Collection led to becoming the researcher for the 50th anniversary edition of The Snowy Day where she found a biography that needed to be written. Becoming Ezra Jack Keats, was published by University Press of Mississippi in 2023. Her writing has appeared in Highlights, Cricket, Thema, The Writer, The SCBWI Bulletin, and other publications.
Each of her children have an approved spouse, and there are ten grandchildren - six boys, four girls. She and Al enjoy interruptions by two of the grandsons who live next door. She can often be found hanging out at the de Grummond Children's Literature Collection or writing a blog called "Readin', Ritin', but Not Much 'Rithmetic at www.virginiamcgeebutler.com.
Book Title(s)
Connect Socially
2023 Activities
Book Signing

(3:00 pm, Book Signing Tent)

Author Biography

(1:30 pm, C-SPAN / Old Supreme Court , Panel )