Mary D. Coleman
Official Panelist
2023 Participant · Lifestyle · Southern Culture · Mississippi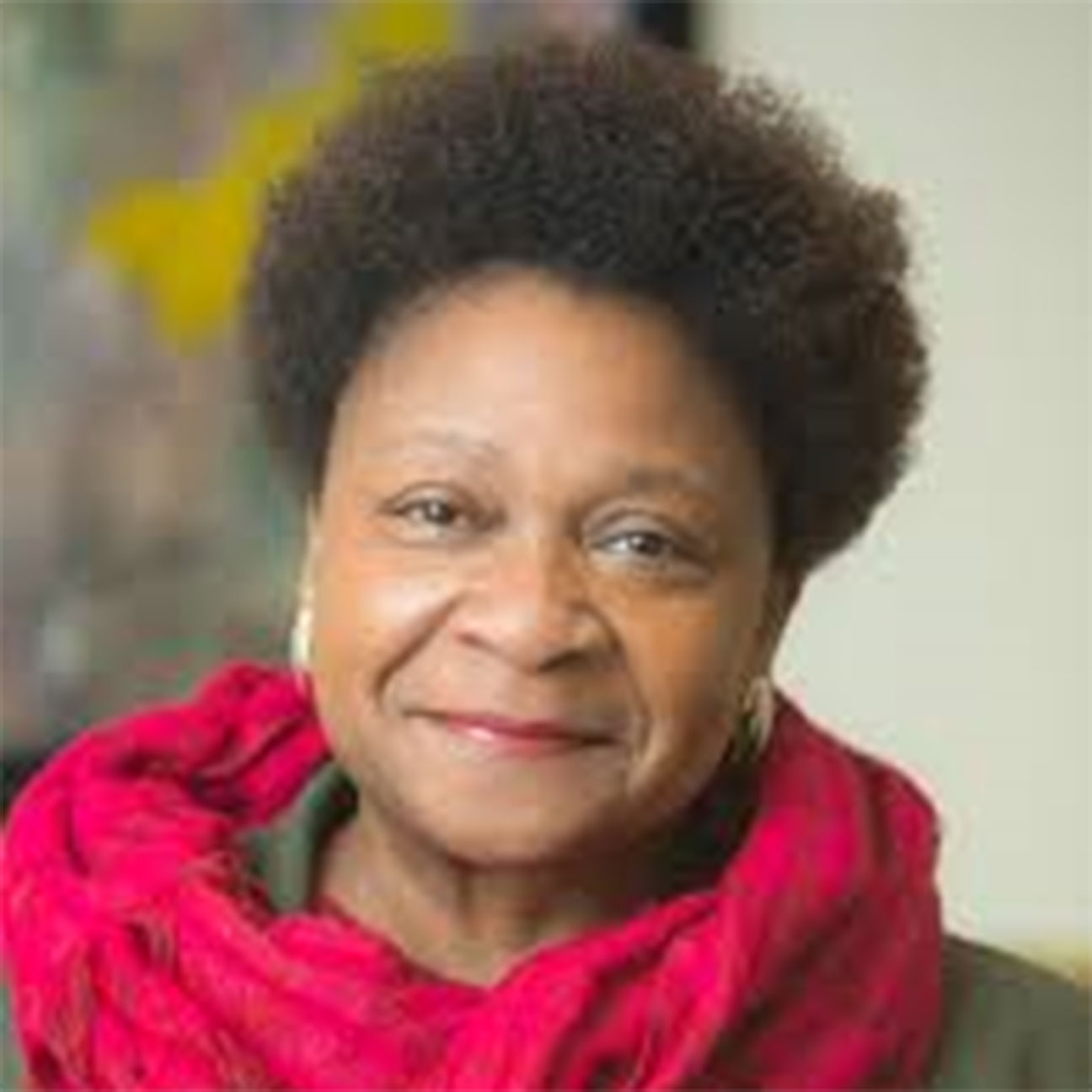 Mary D. Coleman
Mary D. Coleman is SVP&COO at EMPath, the nation's oldest women's economic mobility non-profit in the United States. Prior to EMPath, she was professor of political science and global studies and dean of the College of Liberal Arts and Sciences, and founding director of the Center to Prevent Child Homelessness at Lesley University. For nearly three unsurpassable decades, she served variously as associate dean of the college of liberal arts, and director of the Center for University Scholars, chair of the department of political science, professor of political science at Jackson State University (JSU); she was also an engaged political analyst, and an international leader in civics education in Palestine and Cuba.
Published by Cambridge University Press, Land, Promise and Peril, her second book, combines an analysis of systems with an analysis of humanity--gendered and racial; it avoids unproductive individual storytelling by bringing the social, political, and economic settings of rural poor families into the nation's foreground. Her analysis challenges stereotypes and amplifies the intergenerational pathways open to families born into or near poverty. Her book features Mississippi leaders and the Nation's institutions as economic mobility and wealth-making catalysts or gatekeepers.
In 2005-06, Dr. Coleman won a prestigious Woodrow Wilson International Scholar's award for her work on rural poverty. Mary was a post-doctoral fellow in public policy and economics at the University of Maryland-College Park and a Liberal Arts Fellow in Law at Harvard Law School. She holds the PhD and MA degrees from the University of Wisconsin-Madison, and a BA degree in political science from JSU.
Book Title(s)
Land, Promise, and Peril: Race and Stratification in the Rural South
Connect Socially
2023 Activities
Book Signing

(4:15 pm, Book Signing Tent)

Southern Culture

(2:45 pm, State Capitol 201 A, Panel )