Jon Parrish Peede
Official Panelist
2023 Participant · Moderator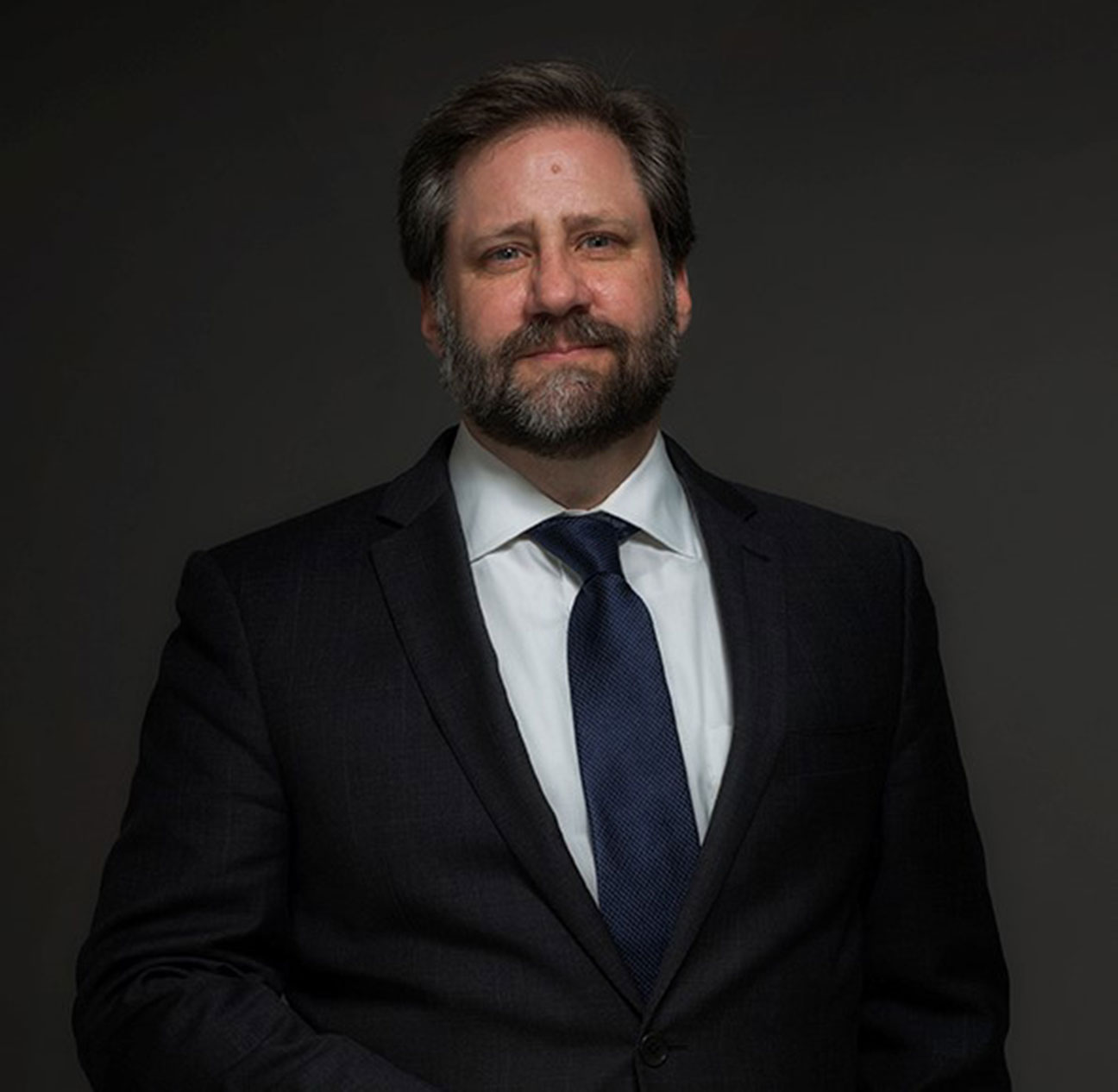 Jon Parrish Peede
Jon Parrish Peede is the Visiting Writer in Residence at Mississippi Valley State University and lives in Greenwood. He is also a Senior Fellow of the Common Sense Society in Washington, DC, with a focus on American civics. He is the former Chairman of the National Endowment for the Humanities, where he awarded $500 million in grants to cultural organizations, universities, and scholars. He was appointed to six federal boards, including the American Folklife Center at the Library of Congress and the Woodrow Wilson International Center for Scholars. He serves on the Mississippi Book Festival board.
Born and raised in Brandon, he completed his B.A. at Vanderbilt University and his M.A. at the University of Mississippi. Previously, he served as Publisher of the Virginia Quarterly Review at the University of Virginia, the Literature Grants Director at the National Endowment for the Arts (NEA), and Director of Communications at Millsaps College. For seven years, he directed the NEA Operation Homecoming: Writing the Wartime Experience program and taught therapeutic writing workshops for U.S. troops in Afghanistan, Bahrain, Italy, Kyrgyzstan, the Persian Gulf, the United Kingdom, and on domestic bases and military hospitals. Peede is co-editor of an essay collection on Flannery O'Connor. He has published in Humanities, Inside Higher Education, the Wall Street Journal, and other outlets.
He is married to Rev. Nancy Hollomon-Peede and is the father of Somerset Kea Peede, a violist living in London.
Connect Socially
2023 Activities
In Conversation with Jeff Shaara

(12:00 pm, C-SPAN / Old Supreme Court , Panel )