Maryemma Graham
Official Panelist
2023 Participant · Non-Fiction · Biography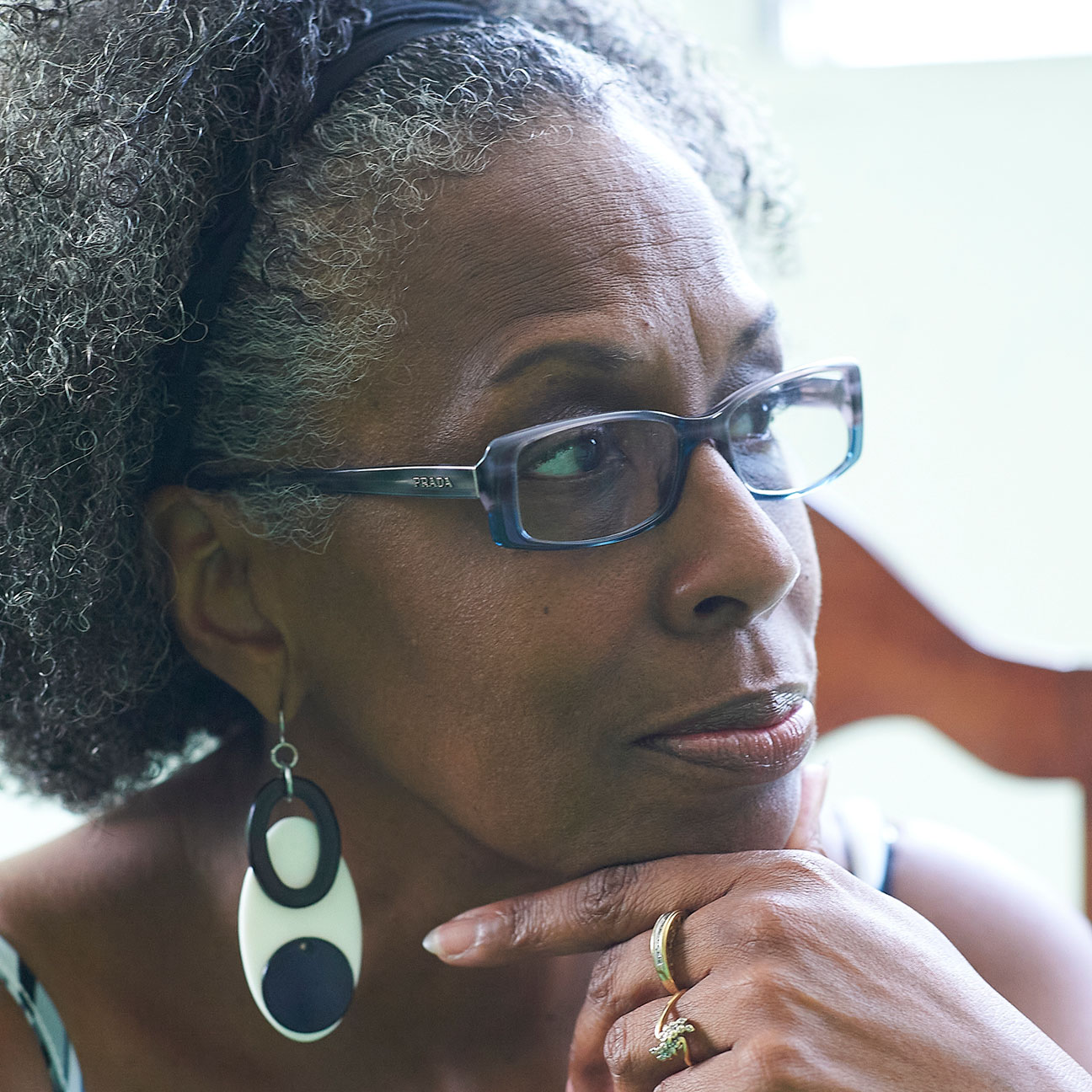 Maryemma Graham
Maryemma Graham, a native of Augusta, Georgia is University Distinguished Professor of English at the University of Kansas and Founding Director of the History of Black Writing (HBW), which she established at the University of Mississippi in 1983. HBW has led national and international initiatives to promote research, teaching, and public engagement with Black literary studies with support from the National Endowment for the Humanities, Ford, and Mellon Foundations.
Professor Graham is the author of 12 books that have helped to redefine the field, especially: The Cambridge Companion to the African American Novel and, with Jerry W. Ward, The Cambridge History of African American Literature.
On the occasion of the History of Black Writing's 40th anniversary, and Graham's retirement from teaching to writing full-time, an intergenerational panel of distinguished scholars gathered at the Modern Language Association's January 2023 conference to celebrate accomplishments, ongoing significance, and new ventures in archiving, programming, and literary research, and its expanding community of digital scholars and practitioners. Graham lives in Lawrence, Kansas and is at work on two new books. More at: www.grahamworks.net.
Book Title(s)
The House Where My Soul Lives: The Life of Margaret Walker
Connect Socially
2023 Activities
Book Signing

(3:00 pm, Book Signing Tent)

Author Biography

(1:30 pm, C-SPAN / Old Supreme Court , Panel )