Jay Wellons
Official Panelist
2023 Participant · Non-Fiction · Memoir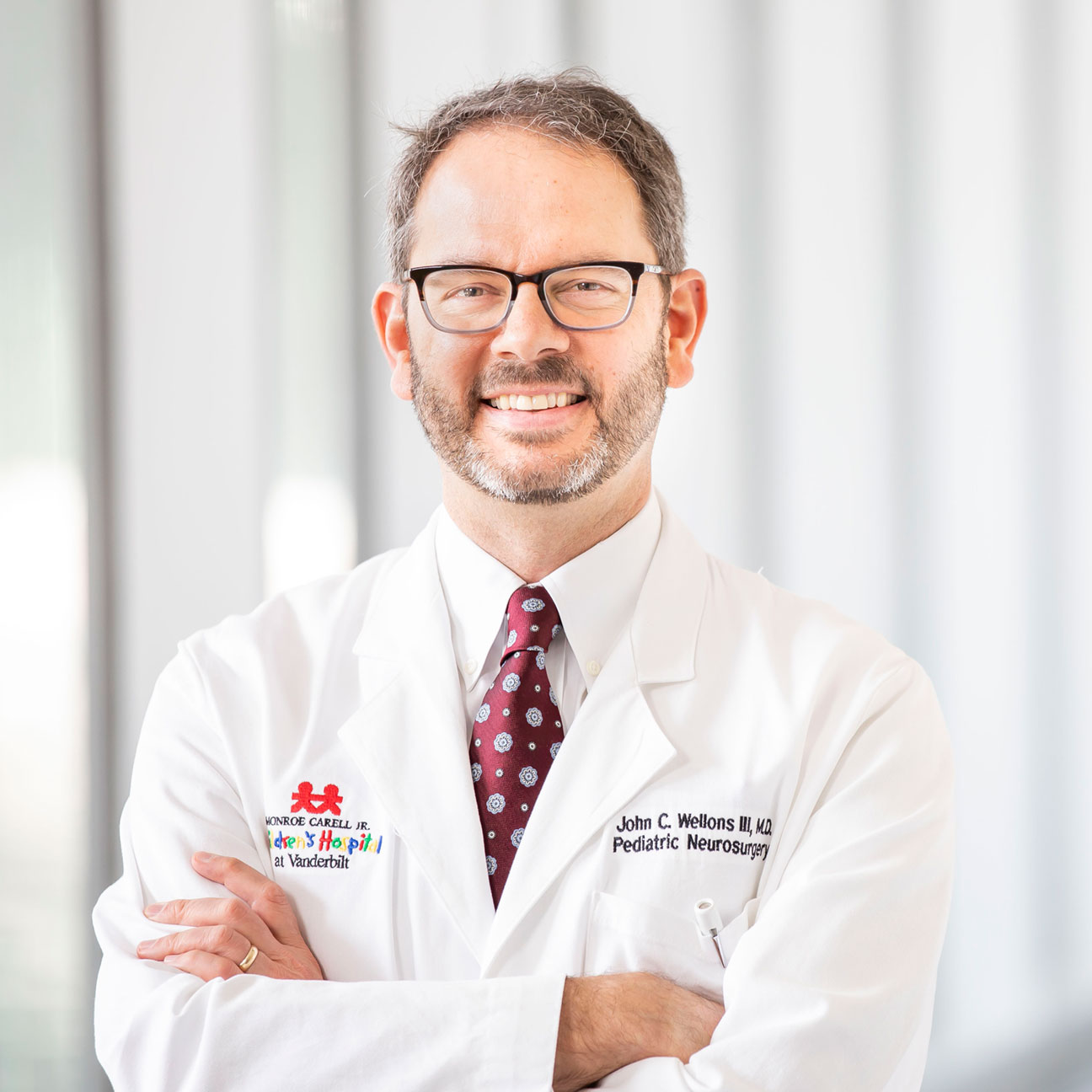 Jay Wellons
Jay Wellons MD, MSPH holds the Cal Turner Chair of Pediatric Neurosurgery and is Chief of the Division of Pediatric Neurosurgery at Vanderbilt University Medical Center. He is a Professor in the Departments of Neurological Surgery, Pediatrics, Plastic Surgery, and Radiology and Radiological Sciences.

He received a B.A. in English from the University of Mississippi in 1991, his medical degree from UMMC in 1995 and completed his residency in neurologic surgery at Duke University Medical Center in 2001. This was followed by a one-year fellowship in pediatric neurosurgery at UAB. Afterwards he remained on faculty there for a total of 10 years, obtaining an MSPH during that time. He came to Vanderbilt in September of 2012.

He has served on the editorial board of Journal of Neurosurgery - Pediatrics, hosted the AANS/CNS Section on Pediatric Neurosurgery Annual Meeting in Nashville in 2018, and is President-Elect of the American Society of Pediatric Neurosurgeons.

In addition to his scientific writing, he has been a contributor to the New York Times Sunday Review, TIME, Garden and Gun Magazine, Fresh Air: NPR, and OprahDaily.com. His book All That Moves Us: A Pediatric Neurosurgeon, His Young Patients, and their Stories of Grace and Resilience with publisher Penguin Random House debuted in June of 2022. His non-scientific writing focuses specifically on his specialty of pediatric neurosurgery, but also the broader field of medicine and the profound lessons learned from the children and parents that he has cared for over the last 25 years.
Book Title(s)
All That Moves Us: A Pediatric Neurosurgeon, His Young Patients, and Their Stories of Grace and Resilience
2023 Activities
Book Signing

(12:15 pm, Book Signing Tent)

Career Memoir

(1:30 pm, State Capitol 204, Panel )