Janae Marks
Official Panelist
2023 Participant · Children · Middle-Grade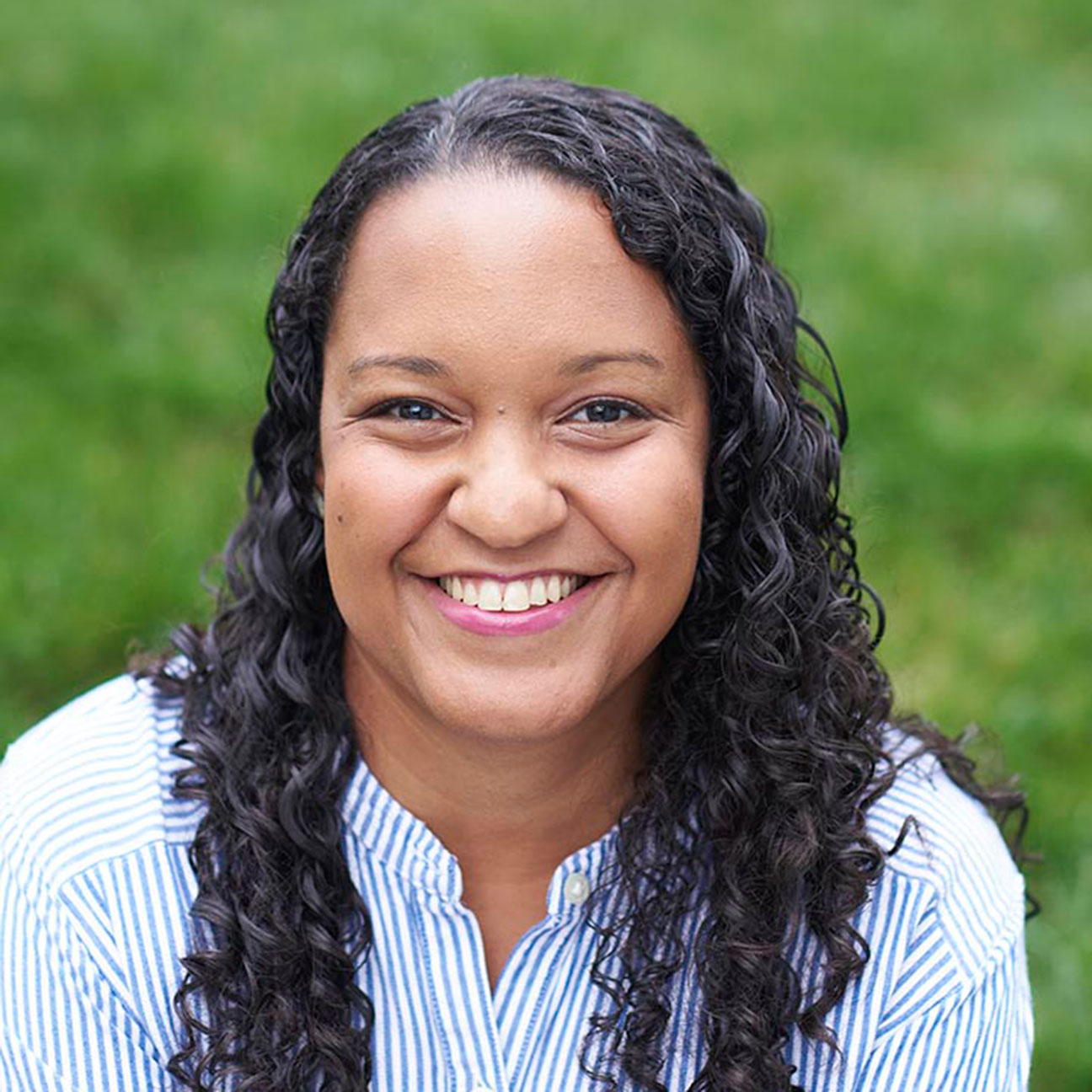 Janae Marks
Janae Marks is an author of middle grade novels. Her debut, From the Desk of Zoe Washington, released in 2020 and was named a Best Book of the Year by Parents Magazine, Book Riot, Kirkus Reviews, Booklist, Chicago Public Library and the Boston Globe. The sequel, On Air with Zoe Washington, releases on February 14, 2023. Janae is also the author of A Soft Place to Land.
Janae grew up in the suburbs of New York City, where she always loved to read and write. She started out writing illustrated autobiographical stories in kindergarten, and then journal entries and letters to her pen pals and summer camp friends. In high school, Janae thought she wanted to pursue musical theater. She loved being on stage, but eventually realized that she cared more about the stories than the performances. While getting her undergraduate English degree, she switched her focus to creative writing and never looked back. After college, she got an inside look at the publishing world while spending seven years working for a Big 5 publisher. She also got an MFA in Writing for Children and Young Adults from The New School.
Now, she lives in Connecticut, and when she's not writing fiction, she's spending time with her husband, daughter, and dog.
Book Title(s)
On Air with Zoe Washington
2023 Activities
Book Signing

(3:00 pm, Book Signing Tent)

Middle Grade Dreams

(1:30 pm, State Capitol 201 H, Panel )