Ben Depp
Official Panelist
2023 Participant · Art / Design · Photography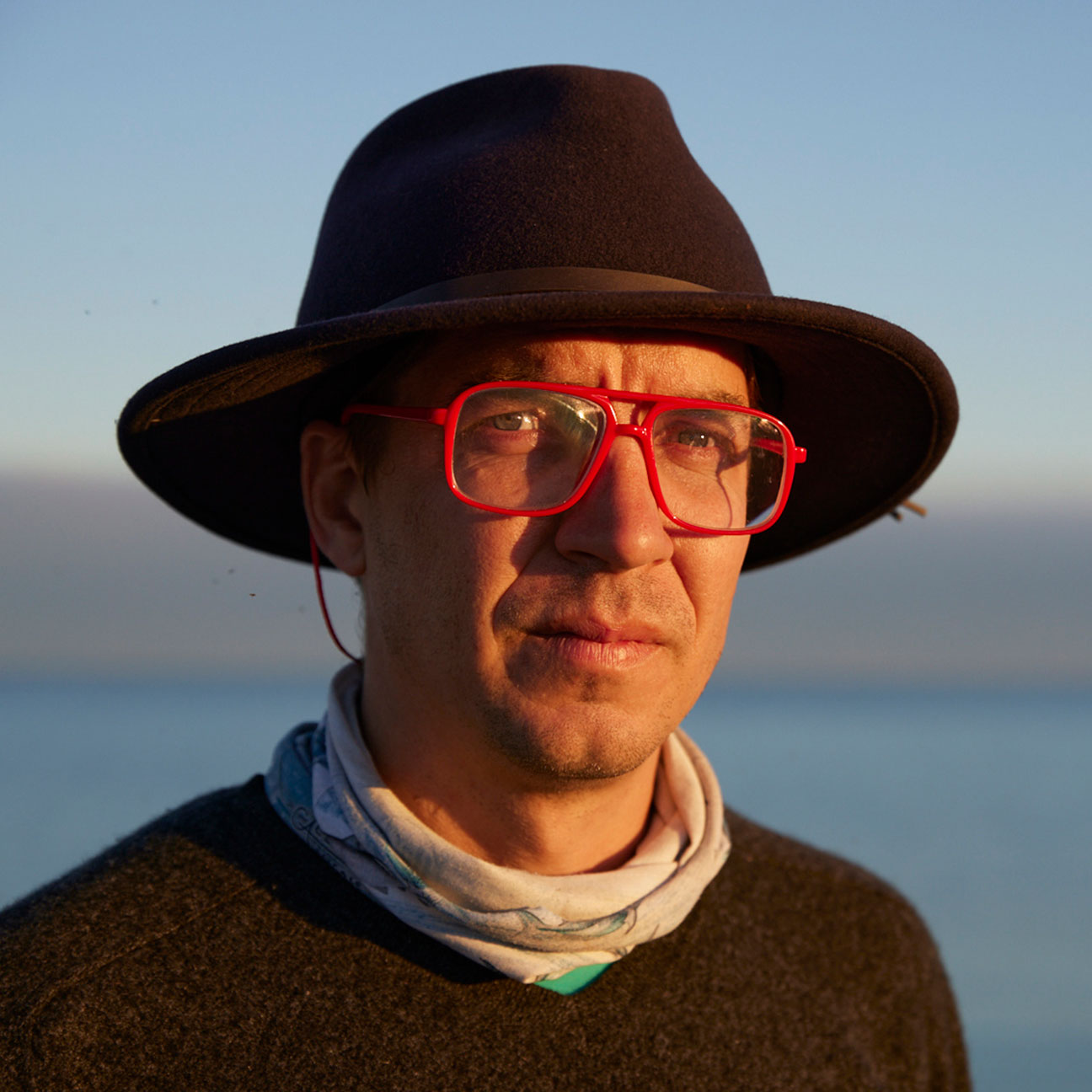 Ben Depp
Ben Depp is an artist and National Geographic Explorer based in New Orleans, Louisiana. Much of Ben's work has centered around environmental issues.
In 2014, Depp began making aerial images by powered paraglider, which allows for hours of exploration, a low flight path and the time-intensive search for surprising compositions. He learned to pilot a powered paraglider for his ongoing work documenting wetland loss and coastal erosion in Louisiana and the Gulf Coast. This work has been shown at the Louisiana State Museum, the Ogden Museum of Southern Art. The project was a 2017 Communication Arts Annual winner, and has been published by Smithsonian Magazine, Photography Forum and National Geographic and others.
Depp completed an artist-in-residence at Court 13 Arts, where he built a wood sailboat to replace the worn antique wood boat he used to access remote parts of South Louisiana which are too remote to fly to.
Book Title(s)
Tide Lines: A Photographic Record of Louisiana's Disappearing Coast
Connect Socially
2023 Activities
Book Signing

(12:15 pm, Book Signing Tent)

Picturing the South

(10:45 am, State Capitol 204, Panel )