Andrew Porter
Official Panelist
2023 Participant · Fiction · Literary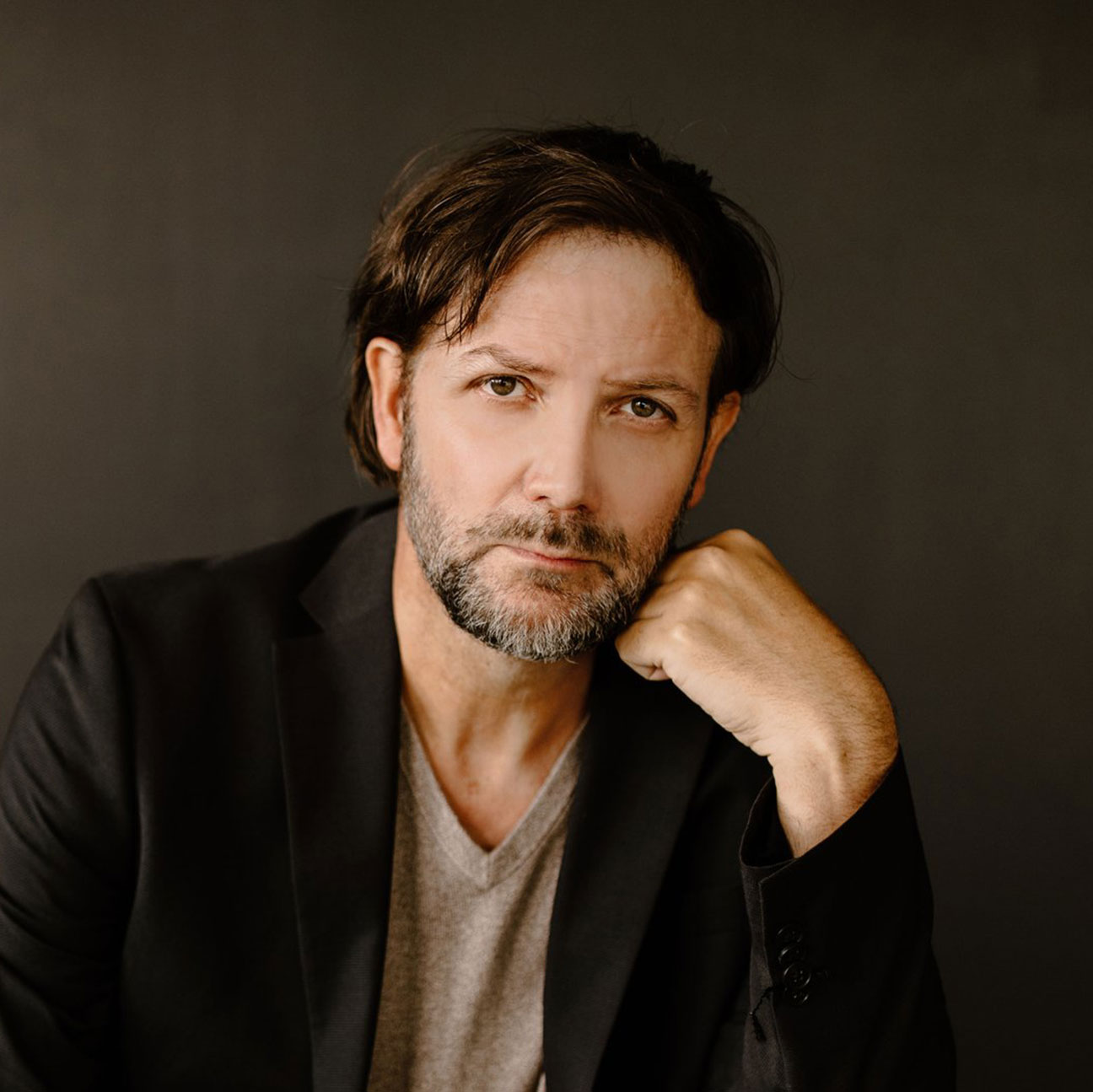 Andrew Porter
Andrew Porter is the author of the short story collection The Theory of Light and Matter (Vintage/Penguin Random House), which won the Flannery O'Connor Award for Short Fiction, the novel In Between Days (Knopf), which was a Barnes & Noble "Discover Great New Writers" selection and an IndieBound "Indie Next" selection, and the short story collection The Disappeared (Knopf), which was recently published in April 2023. Porter's books have been published in foreign editions in the UK and Australia and translated into numerous languages, including French, Spanish, Dutch, Bulgarian, and Korean.
In addition to winning the Flannery O'Connor Award, his collection, The Theory of Light and Matter, received Foreword Magazine's "Book of the Year" Award for Short Fiction, was a finalist for The Steven Turner Award, The Paterson Prize and The WLT Book Award, was shortlisted for the William Saroyan International Prize for Writing, and was selected by both The Kansas City Star and The San Antonio Express-News as one of the "Best Books of the Year."
The recipient of a Pushcart Prize and fellowships from the James Michener-Copernicus Foundation, the W.K. Rose Foundation, and the Helene Wurlitzer Foundation, Porter's short stories have appeared in One Story, Ploughshares, The Southern Review, The Threepenny Review, The Missouri Review, Narrative Magazine, Epoch, Story, The Colorado Review, and Prairie Schooner, among others. He has had his work read on NPR's Selected Shorts and twice selected as one of the Distinguished Stories of the Year by Best American Short Stories. A graduate of the Iowa Writers' Workshop, Porter is currently a Professor of English and Director of the Creative Writing Program at Trinity University in San Antonio.
Book Title(s)
Connect Socially
2023 Activities
Book Signing

(3:00 pm, Book Signing Tent)

In Short

(4:00 pm, Galloway Reception, Panel)