Alice Faye Duncan
Official Panelist
2023 Participant · Children · Picture Book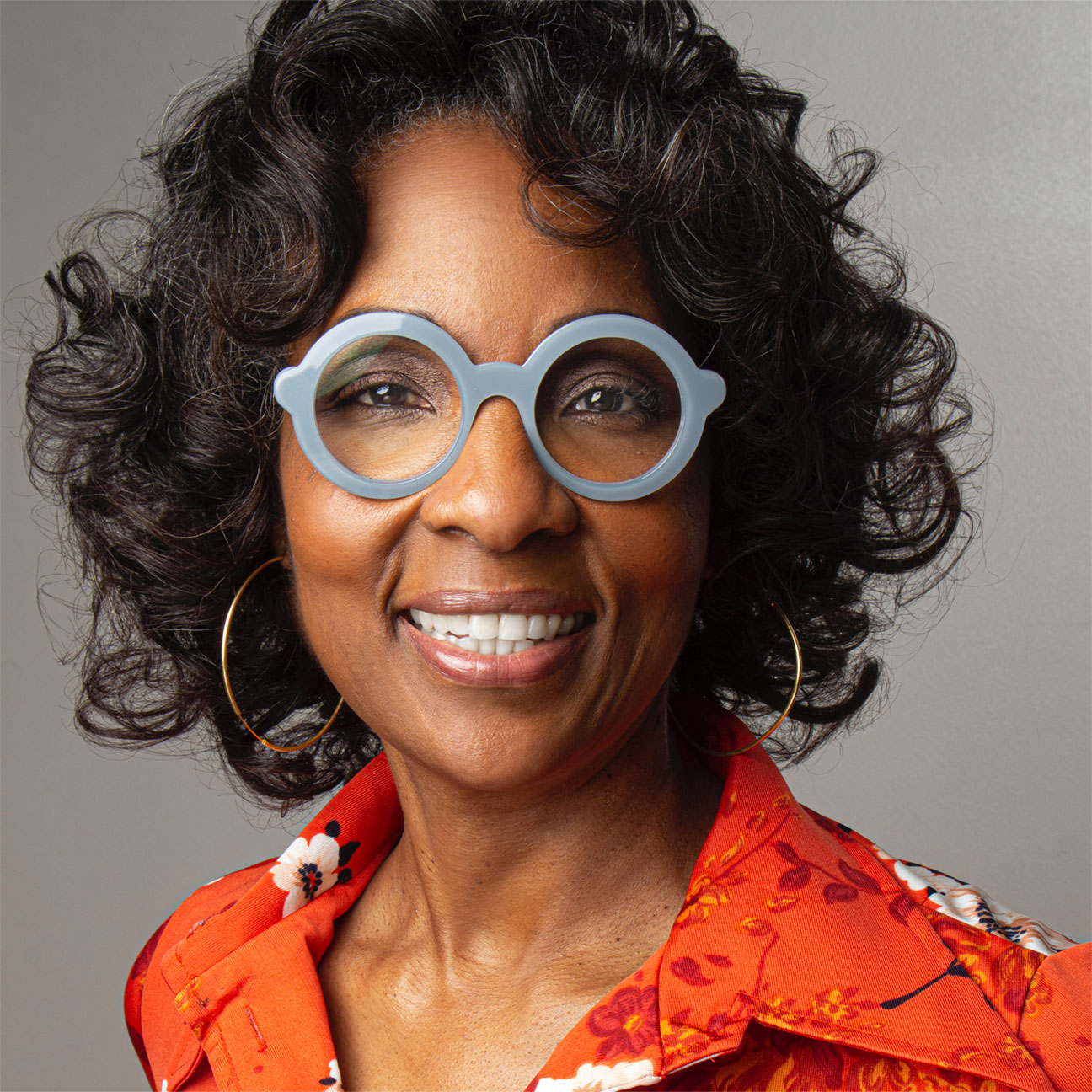 Alice Faye Duncan
Alice Faye Duncan is a National Board Educator who was born and raised in Memphis-the front door of the Mississippi Delta. She writes picture books for children that celebrate Black historical icons from the American South. She is the author of Memphis, Martin and the Mountaintop, Coretta's Journey, and Evicted-The Struggle for the Right to Vote.
Duncan's most recent book, Yellow Dog Blues is a fable that takes place on the Blues Trail, Highway 61. It is a story about love, loss and learning to let go. Duncan's forthcoming release for Fall 2023 is Traveling Shoes, a biography of poems that explores the spirited life and times of U.S. Olympian and Greenwood native, Willye Bea White.
When she is not researching and writing, Alice Faye Duncan offers virtual writing workshops and readings to schools, churches, and professional organizations.
Book Title(s)
Connect Socially
2023 Activities
Book Signing

(4:15 pm, Book Signing Tent)

Picture This!

(2:45 pm, State Capitol 201 H, Panel )