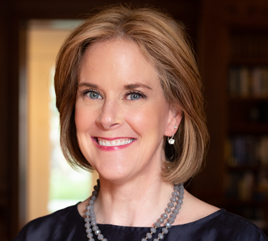 Executive Director
Holly Lange, a key part of the festival since its start, takes a page from years of experience in event management, fundraising, volunteer coordination and public relations. Her role continues a narrative thread of engagement with projects unique to the state, including the opening of the Mississippi Civil Rights Museum and Museum of Mississippi History, B.B. King Museum, Mississippi Museum of Art Centennial and Crossroads Film Festival.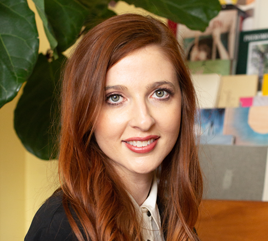 Deputy Director
Ellen Rodgers opens the next chapter in her forays into the heart of Mississippi culture. This Rolling Fork native brings a curious mind and a keen eye to the task, honed from her dozen years as a bookseller at Lemuria, her work as a gallery assistant at Fischer Galleries and her fine art photography, which has been shown in galleries throughout the Southeast.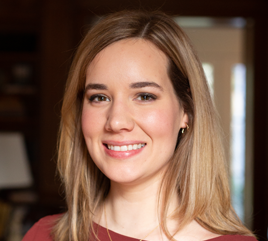 Senior Project Coordinator
Hattiesburg native Katie Molpus is thrilled to officially join the team, after a fun turn as a volunteer with the 2018 festival. Katie puts her lifelong love of books and her English degree to excellent use with the Mississippi Book Festival, as she takes on an editorial role and assists with event logistics and the Official Panelist Selection Committee.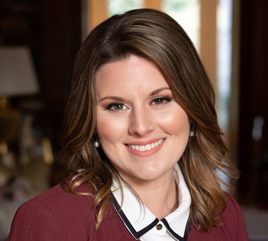 Senior Project Coordinator
Sarah Ulmer continues her role as Project Coordinator with the festival, parlaying the skill set of her journalism background into a key information hub for the festival. She assists with the selection of exhibitors and recruitment and oversight of volunteers, as well as coordination of the Friday event for public school students held at Galloway.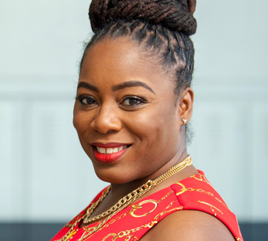 Education Outreach Coordinator
Jackson native Tonja Murphy is thrilled to join the team after serving on the Board of Directors. Tonja puts her love for community, students, and books to use with the Mississippi Book Festival, as she takes on the role of Education Outreach Coordinator.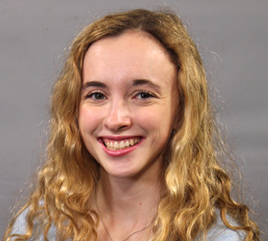 Project Coordinator
Susanna Blount continues as Project Coordinator with the festival, managing event and organization logistics as thousands of book lovers convene at the State Capitol. There, her government studies at Georgetown University feel right at home. With a favorite author in Ann Patchett and work with her school newspaper, Susanna finds a welcome fit in a festival that puts reading and writing center stage.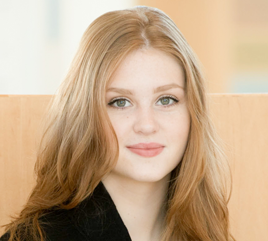 Project Coordinator
Martha Langford returns to the festival two years after her role as the MSBF 2017 summer intern. Three years studying English and American literature at Middlebury College in Vermont, as well as a semester at Oxford University and two summers in New York, have led her home. Between books and poetry, she works in anticipation of mid-August, when the state communes for stories and storytellers.