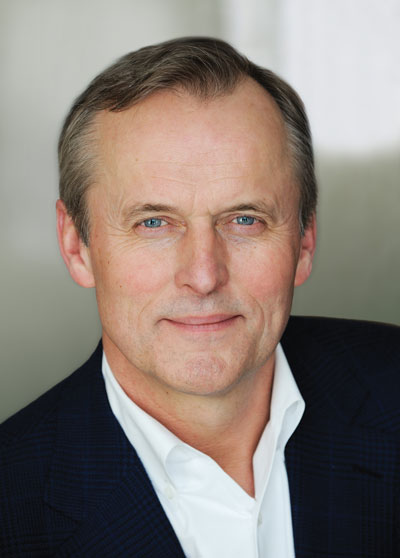 We are thrilled to announce that John Grisham will be officially participating in the inaugural Mississippi Book Festival!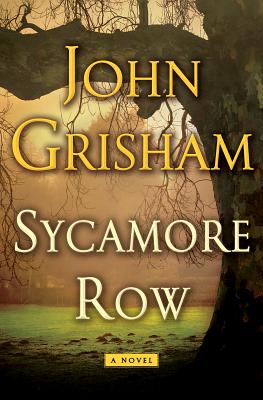 His book, , was selected as the summer reading book for
Mississippi Reads
and as well as are two of our favorites. We are honored that he is contributing to our celebration of literacy, ideas and imagination. Look for an updated event schedule on our website this week. Join us August 22nd for what is shaping up to be a hallmark event for the state of Mississippi. The Mississippi Book Festival is free and open to everyone….
spread the word!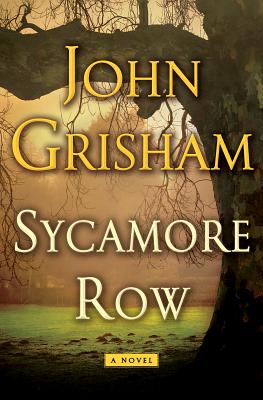 by John Evans, Lemuria Books
Mississippi's literary contributions have enhanced our state and national culture. Our great writers are household names; many of their stories are our stories. But before great writers put pen to paper, they were first great readers. In my 40 years of bookselling, I have witnessed the power of real books in the hands of readers. In our first statewide book festival, The Mississippi Book Festival, we will celebrate the joys of reading and the authors who bring our culture to the page. Reading real books is where it all starts. Mississippians are encouraged to read John Grisham's
Sycamore Row
together. Reading together, we live together. The first Mississippi Book Festival, I hope the first of many, will bring awareness to our strong literary history. Perhaps this festival will be the first step toward creating a Literary Book Trail in Mississippi and eventually, a Mississippi Writers Museum.